Advancing Mental Wellness
Opening Minds, a division of the Mental Health Commission of Canada, is the leading provider of evidence-based mental health training programs and stigma reduction initiatives across Canada.
The impact we're making together
People have taken our mental health training
Mental health courses have been delivered
Trusted by these leading organizations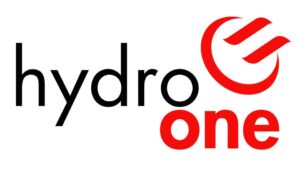 "Employees often let us know how much they appreciate that we offer this type of training."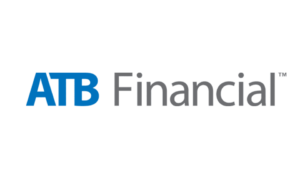 "The results were very telling – the reduction in stigma, the reduction in concern about having a conversation, and the increase in interest and knowledge around self-care."
"It's rare to see a training program that has such positive feedback."
"MHFA training and certification is quickly becoming an integral part of our industry's health and safety rigor."
"We are excited to support schools in ensuring students have access to mental health resources."
"Since the completion of the training, we are now seeing our units being more proactive in initiating discussions and understanding what community resources are available to further support our co-workers."
"All of the feedback that we've gotten from those trained in MHFA was excellent. They're always saying that it's the best training they've ever received."
"I have to tell you, The Working Mind training was one of the best sessions I've attended in my 3+ years at WestJet."
"Leadership was extremely receptive and supportive of the training from the get-go."
"[It was helpful to be able] to concentrate on the subject and be reminded of constructive approaches to mental health."
"The level of staff interest and the impact the training has had on shifting our workplace culture is truly remarkable."
"I found that the workshop helped me to see my own illness in a different light."
"We have seen better working teams because people understand each other better which has created a safer work environment."
"Received immediate buy-in from staff, faculty and students across campus when it came time to deliver the training."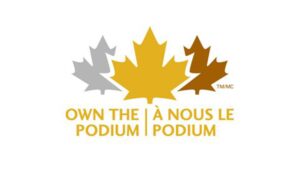 "I have already started to implement the strategies and methods into my daily routine."
Providing workers in the healthcare industry with the tools to promote mental health in the workplace while also reducing the stigma of mental illness.
Promote mental health and reduce the stigma of mental illness in a first-responder setting.
Awaken the courage to have open and honest conversations about mental health.
Foster a supportive campus community.
Talk to them about their mental well-being.
Address and promote mental health amongst athletes and coaches.
UPCOMING COURSES ACROSS CANADA
Interested in mental wellness training?
We have upcoming courses that match for your needs and in formats that work with your life.
Each November, the Movember campaign seeks to raise awareness and improve mental and physical health outcomes for men around the world. Some show their support with symbolic…
We are excited to share that Liz Horvath from Opening Minds team will be delivering the keynote address at the Alberta Construction Safety Association Conference in Calgary…
Be the first to know about our latest insights and course offerings.
By subscribing, you are opting in to receive emails from us. For more information, please read our privacy policy.
Looking for all our courses?